New Homes and Lots for Sale Greenville SC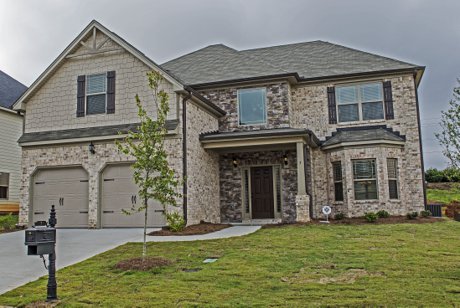 The Greater Greenville area continues to grow as families relocate from other parts of the country to call Greenville home. Several new homes communities are constantly being added all over our area. A lot of these neighborhoods are developed by some of the best national builders and local, using quality materials and the most up to date energy efficiency features.
Whether you are looking for a single-story home with a garage or an upscale home with several bedrooms and multiple garages, you are sure to find the right home for you and your family here. These new homes are located in some of the most desirable subdivisions in Greenville South Carolina and surrounding areas.
If you interested in a new home, it is extremely wise to use a real estate professional as your buyer agent to be on your side. Our agents here at PRODUCER Realty are well trained to give you expert advise, and help you get the best out of purchasing your new home purchase no matter which builder it is.
Contact us at 864-438-5050 to schedule a Free Home Buyer Consultation with one of our professional real estate agents if you are thinking about buying a home. We will be an invaluable part of your home buying process. Plus our fee will for representing your best interest will be paid out of the transaction from the seller side. So why not have an expert advisor on your side when you are making one of the largest financial decisions of your life.